Welcome to Alton Golf Club
Founded in 1908, Alton Golf Club is a par 68 parkland course in North-East Hampshire.  The course structure consists of nine greens and eighteen separate tees, providing a variety of challenges for golfers of all abilities.
The course measures 5,622 yards but is no pushover, as it meanders the rolling hills of beautiful Hampshire countryside. The course was designed by world famous golf course architect and five time Open champion, James Braid.  His portfolio of designed courses includes Gleneagles (King's & Queen's).
We celebrated our centenary in 2008, and after challenges that followed, every new year is very special to us. If you are in the vicinity, please visit us to see for yourself why this golf course has lasted so long, as well as enjoy what we are privileged to enjoy week after week.
Facebook
Alton Golf Club
Thursday, July 18th, 2019 at 10:07am
Twitter

Monday, June 25th, 2018 at 12:44pm
Guys want to get back in to watch the match.... use a buggy https://t.co/SSmv1GbXO3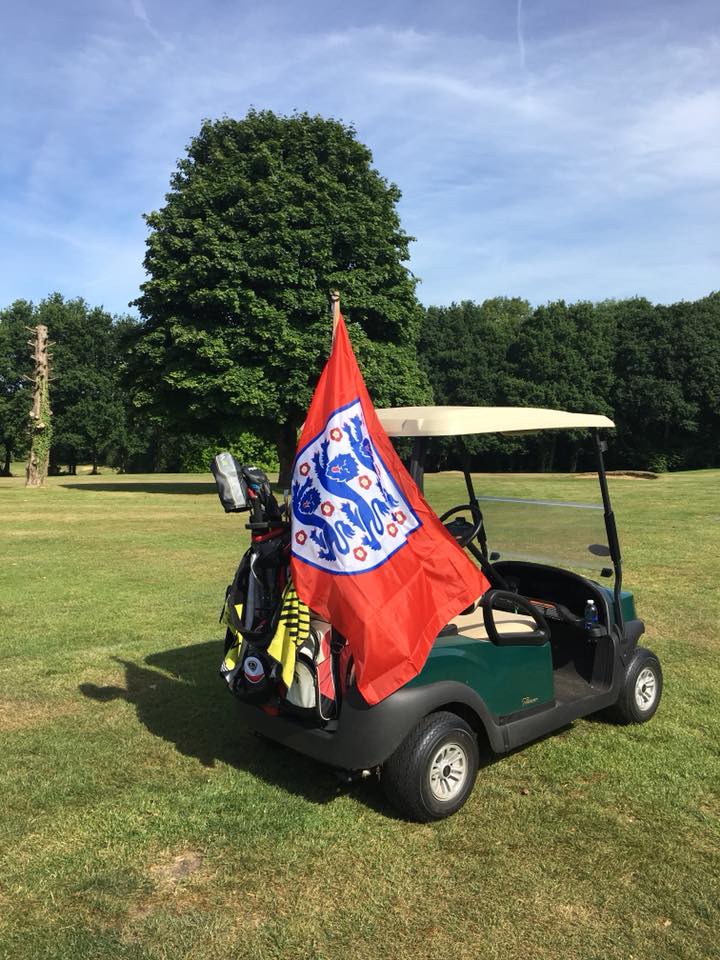 Monday, June 25th, 2018 at 12:41pm
Great weather forecast, why not a round of golf at Alton Golf Club. Too hot to walk? Hire one of our buggies only £15 for 18 holes. https://t.co/OTw2jY5NvF

Monday, June 11th, 2018 at 4:17pm
Great day of fun and golf in the Alton v Andover past captains match. https://t.co/6UJlU7uGFG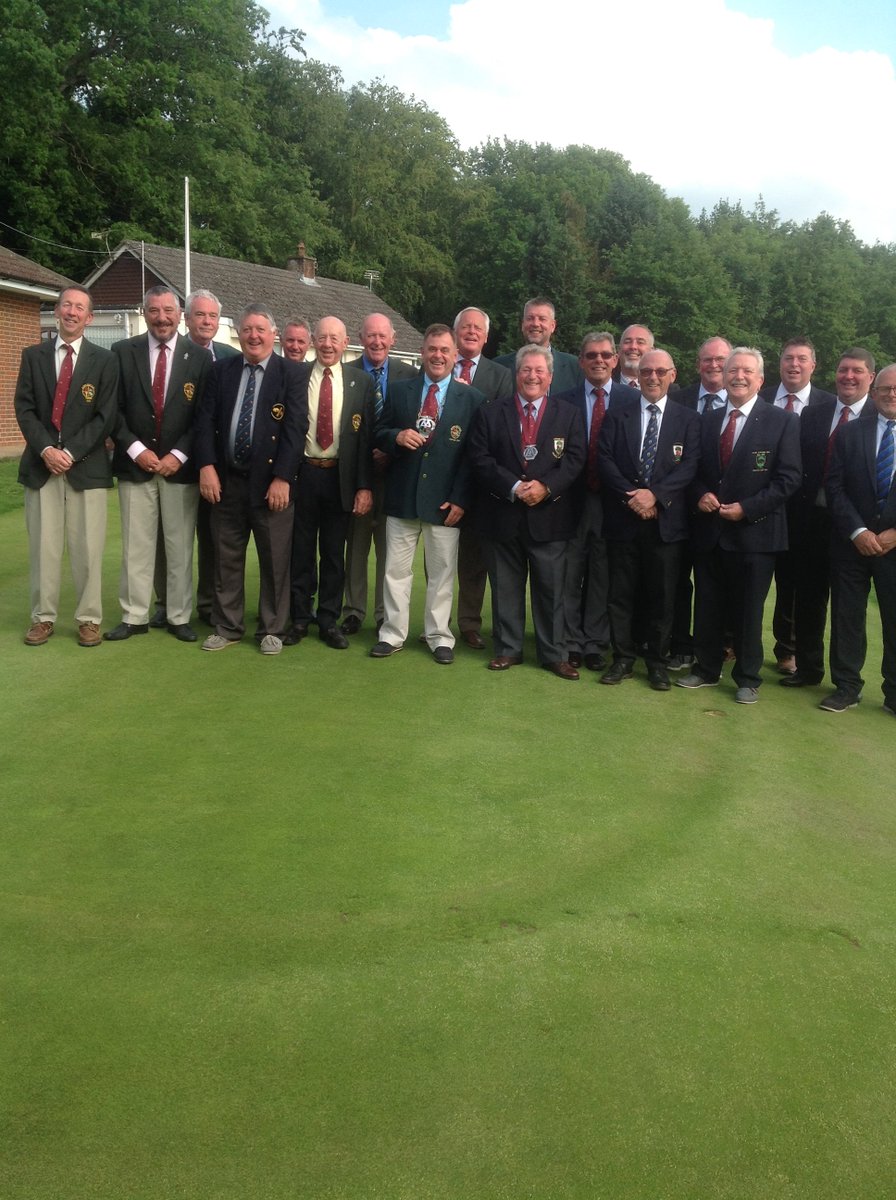 Inspiration & choice in Alton Hampshire
Alton Golf are thrilled to be involved with Alton Hampshire in order to help businesses, organisations, clubs and attractions in and around Alton support one another.